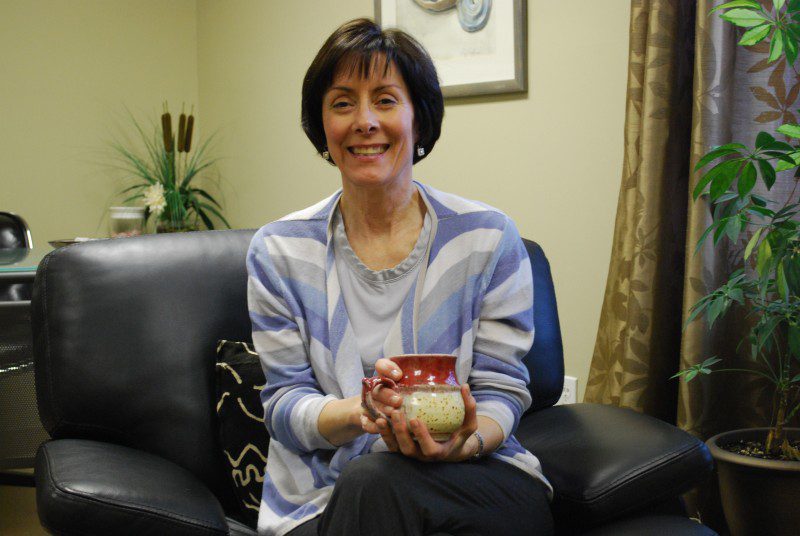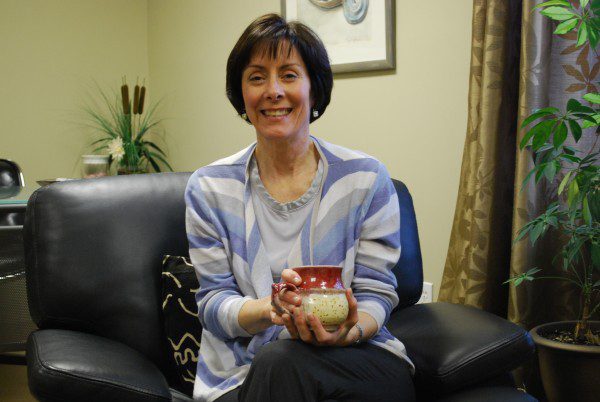 "When you are ready for real change, my humanistic method can help you learn to think, feel, and behave in ways that create greater happiness in your life."
~ Carol
About Carol Pironi, LCSW, MAT
I'm a licensed therapist specializing in individual, couples, group and family therapy. I have extensive experience counseling adults, teens and families and maintain a private practice in Briarcliff Manor, New York. My comprehensive training and education enable me to work with and assist individuals with thinking, feeling and behaving in ways that create greater happiness in their lives.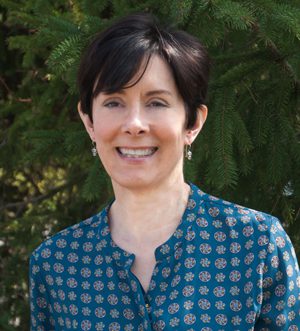 My approach is warm, compassionate, and dynamic. Life can be overwhelming; creating a positive self-concept will enable you to better handle life's curveballs. Through a dynamic, collaborative relationship, we explore the issues that are arising in your life and are able to connect them to your past and help you create a more positive, realistic future. Some of the messages we internalized in childhood are getting in the way of our lives as adults, hampering our relationships, our careers, and our self-concept. Through our work together in therapy, you will be able to come to understand and respect why you think and act the way you do.
I conduct weekly group therapy sessions and teach seminars and workshops on subjects such as anger management, stress reduction, and building high-quality love relationships.
I get tremendous satisfaction from helping people create effective and sustainable change in all areas of life. It's been my experience that even when people have tried other therapists and not found it helpful, they've often been able to make progress toward their goals with my unique approach.
I have a Masters of Social Work degree from Fordham University and a Masters of Teaching degree from Manhattanville College, and I have received advanced, post-graduate training in Psychotherapy. I'm a member of the National Association of Social Workers.
About Carol – Frequently Asked Questions
Do you offer a free initial consultation?
Mark
2021-06-26T02:56:40+00:00
Yes, I offer a free interview.  Meeting with the therapist before beginning therapy is extremely important for the client. You'll want to see if you feel comfortable with the therapist's style, get a sense of their background and experience, and evaluate whether you'd feel safe and respected by them. During the consultation you can ask the therapist any questions or address any concerns that you may have.
Do you provide telehealth appointments?
Mark
2021-06-26T02:56:17+00:00
While I am back in the office, I will continue to provide sessions via Zoom, WebEx, Facetime, or Skype as well as phone sessions.